Ant Control in Wandsworth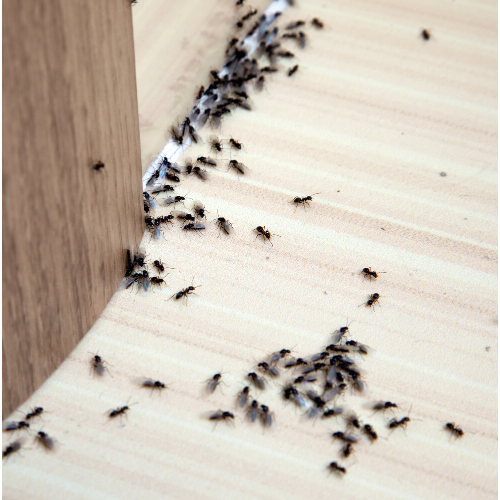 There are many different species of ants in Wandsworth. The most common ants are pharaohs ants and garden ants.
Ants communicate by brushing or spraying pheromones, ants are able to use scents and vibrations to understand each other and accomplish complex tasks. An ant by itself has a very low brain capacity, but a colony of ants acting towards a common goal, swarm intelligence is understood to be a very advanced level of logic and collective thinking.
Our team of experienced fully qualified Ant Controllers offer a full range of services from treating garden ants in residential properties to removing ants from inside your Wandsworth home. We also can proof your home to stop ant infestations from returning. We are experts in the ant control field, and have many years experience within the industry ensures fast and effective ant eradication. One of our technicians will visit your Wandsworth home for a full investigation to find the area where the ants are nesting and destroy them completely.