Moth Control Wandsworth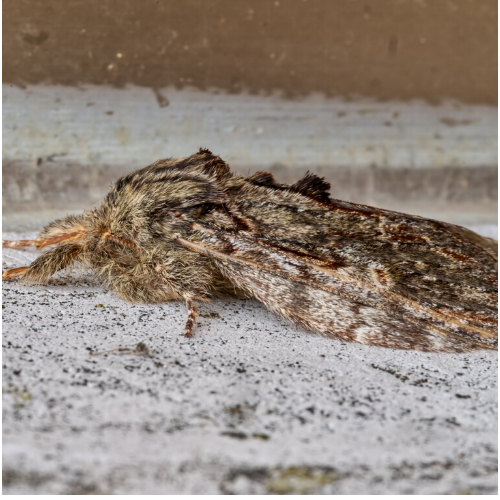 In Wandsworth there are many different types of moths. One type of moth is the bean moth, commonly found in whole grains or hardened material in the development of larval and pupal stages. If you find yourself with a moth infestation then they must be destroyed and the areas fumigated by a moth control professional.
Cracks, crevices, etc. all must be applied with a residual insecticide. Clothing (cloth) moth can be considered a serious pest that can be found in the diet of different natural fiber materials. It can also damage the carpet in your Wandsworth home. Moths are not aggressive and the only cases in which they can be aggressive when threatened or disturbed.
Our team of moth control in Wandsworth are reliable and the best value for money. We are well known and have an excellent reputation and you know when we say we will keep our promise to be there. We adhere to the BPCA Code of Practice. We offer free quotations and advice when they most need.