Mouse Control Wandsworth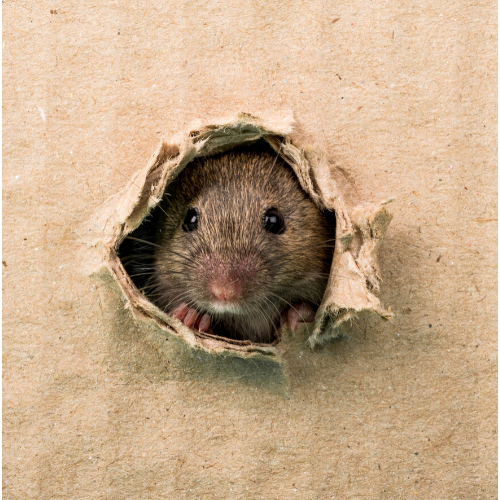 The mouse have always been a problem throughout the year in Wandsworth and surrounding areas. They contaminate food, food preparation and storage areas with mouse urine and droppings left. Causing damage to commercial and domestic property in Wandsworth mainly due to their constant need to chew.
There is a different range of diseases transmitted by mice that are transmissible to humans through their feces and urine of the mouse. If mice problems are not dealt with upon them entering your Wandsworth home over time they will be causing chaos in your home and they also let off a bad odour if there is enough of them. They love to chew electrical cords which means expensive work to get replacement wires.
If mice are making their nests in your attic, then you need to take immediate action. Mice nesting indicates an environment established for them and their numbers tend to be higher than you think. Dead mice in the wall cavity can cause bad smell and attract flies.
Contact us today for the best mouse control services in London. We cover proofing and complete eradication of mice from your Wandsworth home. All our technicians are friendly and fully equipped to deal with your mice issues when they are visiting your home.